Have you ever wondered how Black Friday got its name? Or where it all began? Us too. So we went down a rabbit hole researching all about Black Friday and what we found was pretty interesting! 
Most of us know Black Friday as a day to snap up some great deals, just in time for Christmas. 
But before it became a pre-Christmas shopping craze, Black Friday was something else entirely.
How did Black Friday start?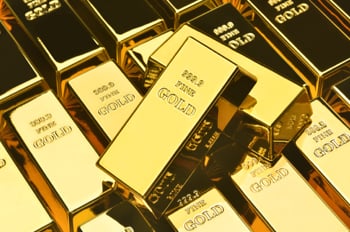 Many people think Black Friday has its name because stores offer various sales that put them in the black (profitable) for that day. However, Black Friday actually originated back in 1869, when two wall street investors drove up the price of gold in hopes to make big profits. Yet this caused the stock market to crash and drop 20% in value which was detrimental. This then became known as Black Friday.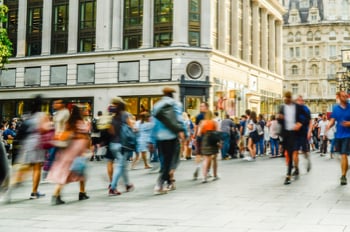 So Black Friday was originally associated with a financial crisis rather than the post Thanksgiving sale it is known as today. But why choose a name that's associated with stock market crashes to describe a day of shopping?
Well it seems to go back to the 1950's when the police in Philadelphia used it to describe the day after Thanksgiving, when they had to work long shifts because of the flocks of people that would come into town shopping. 
By the late 1980s, the term Black Friday was known across the nation and retailers soon linked it to their biggest discount day of the year.
When did Black Friday start in the UK?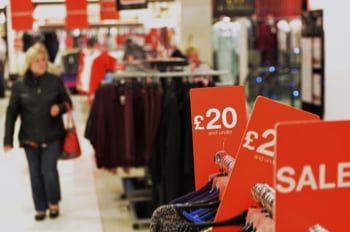 When did Black Friday start in the UK? It was actually the global online retailer, Amazon that introduced the concept of Black Friday to the UK back in 2010. Since then, retailers across the nation have started to introduce their own Black Friday promotions and the sales have continued to grow year on year.
Many businesses now spread their Black Friday discounts across the whole of November and extend their normal opening hours in a bid to get consumers spending during the run up to Christmas.
Fun facts about Black Friday!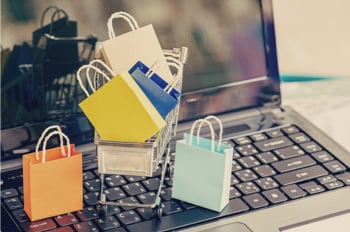 Black Friday has now spread across more than 15 countries! Retailers and shoppers across the world take part in this mutually profitable day.
The original tradition of Black Friday was first broken by Walmart, when they opened their store with discounts on the evening of Thanksgiving. Since then retailers everywhere have been in a race to get their deals out earlier and earlier. It's said that over 33 million Americans rush out shopping as soon as they finish their Thanksgiving feast – crazy!
12% of Black Friday shoppers are drunk – that sounds like some serious impulse shopping! 
Black Friday is also the busiest day of the year for Plumbers. Strange, right? Apparently they get called out for toilets, sicks and rubbish disposals because of all the people using facilities.