Ghostly Greetings 👻🎮 the games you are about to see below are the perfect games to play this Halloween! 
October only means one thing! HALLOWEEN!! get in the Spooky spirit by playing these horror games. Don't be a scaredy cat! 
1. DEAD SPACE 2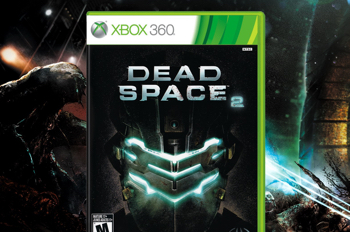 Takes place three years after the events of dead space, following his nightmarish encounter with the USG Ishimura, former engineer Isaac Clarke arrives on the Sprawl. With Larger environments and a host of new weaponry, Dead space 2 is an interstellar sequel that's out of this world!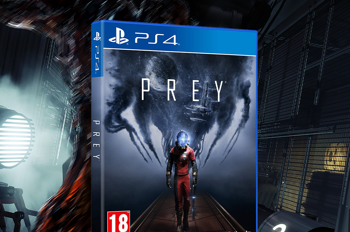 Set in an open world environment, you are the first human enhanced with alien powers aboard the Talos I Space Station, with numerous species of hostile aliens known collectively as the Typhon.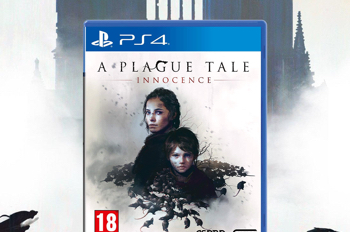 Follow the grim tale of young Amicia and her little brother Hugo, in the heartrending journey through some of histories darkest days in a plague-ridden France. Avoid the endless swarms of rats to stay alive but manipulating the horde may provide bloody assistance on your journey.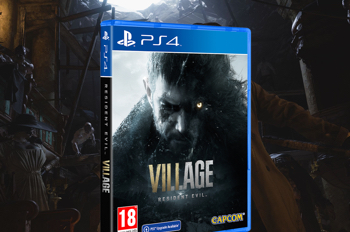 Experience survival horror like never before, the eighth major instalment in the genre-defining Resident-Evil franchise. The all-new story line story line brings Ethan winters to a remote snow-capped village filled with a diverse cast of terrifying enemies.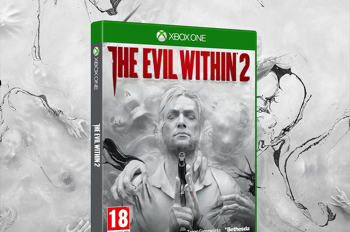 Sebastian must descend into the nightmare to win back his life and family. You must enter a world of horrors and discover the dark origins of a once-idyllic town to bring back what Sebastian lost. Horrifying threats emerge from every corner as the world twists and warps around you at every turn.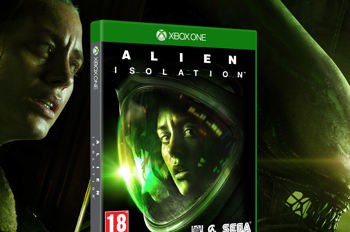 Discover the true meaning of fear in this survival horror set in an atmosphere of constant dread and mortal danger. Amanda enters a desperate battle for survival, on a mission to unravel the truth behind her mother's disappearance. Experience persistent fear as a truly dynamic and reactive alien uses its senses to hunt you down and respond to your every move.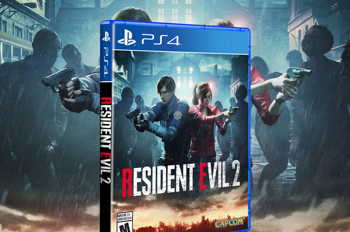 A spine chilling reimagining of a horror classic. Resident Evil 2 offers a fresh take on the classic survival horror saga. Explore a Racoon City, solve puzzles and fight terrifying monsters with new breathtakingly realistic visuals and heart-poundingly immersive audio.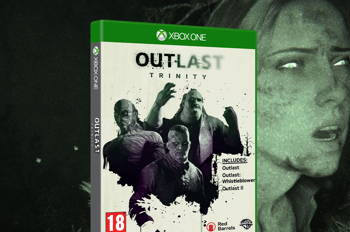 After reading an email explaining the dark secrets hidden within an abandoned mental asylum Miles Upshur sets out determined to get to get to the bottom of it. Play as Miles and delve into the tear inducing scare train that is outlast. Explore abandoned hallways, uncover clues but above all else try to stay hidden.
9. AMNESIA: THE DARK DESCENT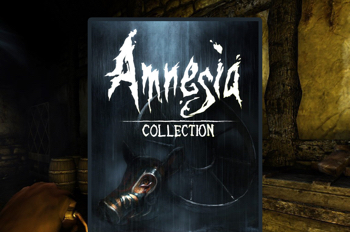 A survival horror adventure played from a first-person perspective. Take control of amnesiac Daniel, as he regains consciousness in Brennenburh Castle deep in the Prussian Woods, with no memory of where he is or what he's doing there. This isn't some button mashing horde killer game, you must utilise cunning and skill (and a healthy share of courage) to survive the castle. And remember, avoid the creatures at all costs.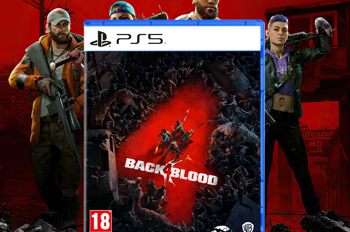 A thrilling cooperative first-person shooter from the creators of the critically acclaimed Left 4 Dead franchise. With humanity's extinction on the line, it's up to you and your friends to take the fight to the enemy, eradicate the ridden and reclaim the world. A pure adrenaline fuelled fight fest, an experience you just can't miss!
Sell your old games to We Buy Games