Once upon a time, collectable figurines were synonymous with the comic book nerd who liked to keep them in pristine condition – think the Comic Book Guy from The Simpsons.
Then Funko came along and changed it all – figurines became popular for kids, and are collected by children worldwide.
What is Funko?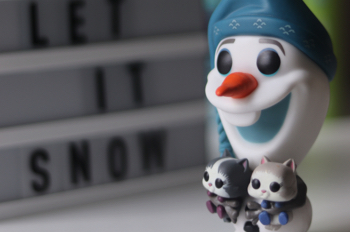 Funko is a line of collectable figures made by Funko, an American company that has become popular due to the wide range of licensed pop culture collectables that they create. Funkos can be recognized by their oversized heads, wide round eyes, and window display box.
There are lots of different kinds of figures: such as collections like Pop! Vinyls, Paka Paka and Mystery Minis, as well as characters from films such as Star Wars, Disney, Marvel, DC and Harry Potter.
Where Did Funko Begin?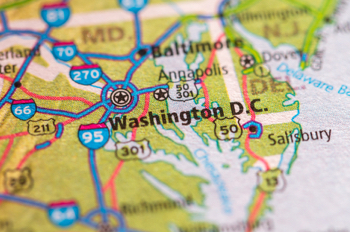 Funko was founded in 1998 by toy collector Mike Becker at his home in Snohomish, Washington. Becker started creating collectables when he wanted to create a coin bank out of the American fast-food icon, Big Boy. 
Replicas on eBay were too expensive, so he decided to create his own, which was the moment that started it all. He then went on to produce other similar characters, eventually adding bobblehead figures to his list of creations too.
How Do I Start a Funko Pop Collection?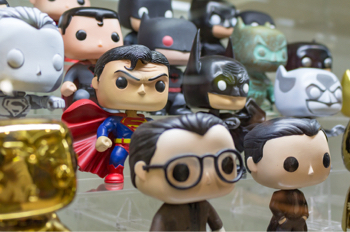 There's no "proper" way to start a Funko Pop! collection – you can do it however you want, that's why it's so much fun!
Some people collect Funko Pops by the Pop! category that they are released in; Movies, TV, Music, Animation, and Sports like Football and Basketball.
Alternatively, some people collect characters from numerous franchises such as Marvel, Disney, Stranger Things, Harry Potter, Rick and Morty, Game of Thrones, Star Wars and many more.
What's the best way to protect your Funko figures?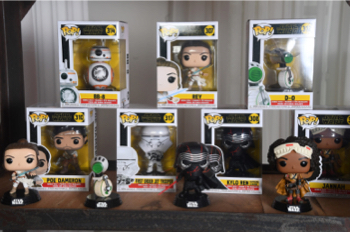 Funko POP! figures are pretty durable, so on their own do not need a lot of protection. The box however is prone to damage, and many collectors who like to keep their figures packaged might want to take extra measures to protect it. 
For the ultimate layer of protection, you can purchase specialist box protectors made from clear plastic that both protect the cardboard underneath, but also do not obscure the box when it is displayed. 
If transporting or shipping your collection, we would recommend wrapping the boxes in bubble wrap.
How to Sell Your Funko Collection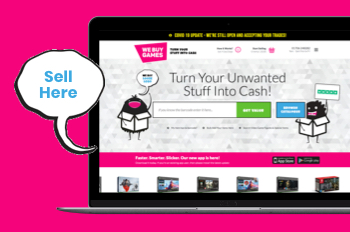 If you've got too many Funkos and want to trim down your collection, or your kids have outgrown Funkos and are onto the next craze, then you can use We Buy Games to sell your figurines.
It's simple, all you need to do is add the Funkos to your selling basket, pack them up and send them to us for free. We'll check them and pay you the following day. You must send us stands where applicable, but original boxes aren't necessary.